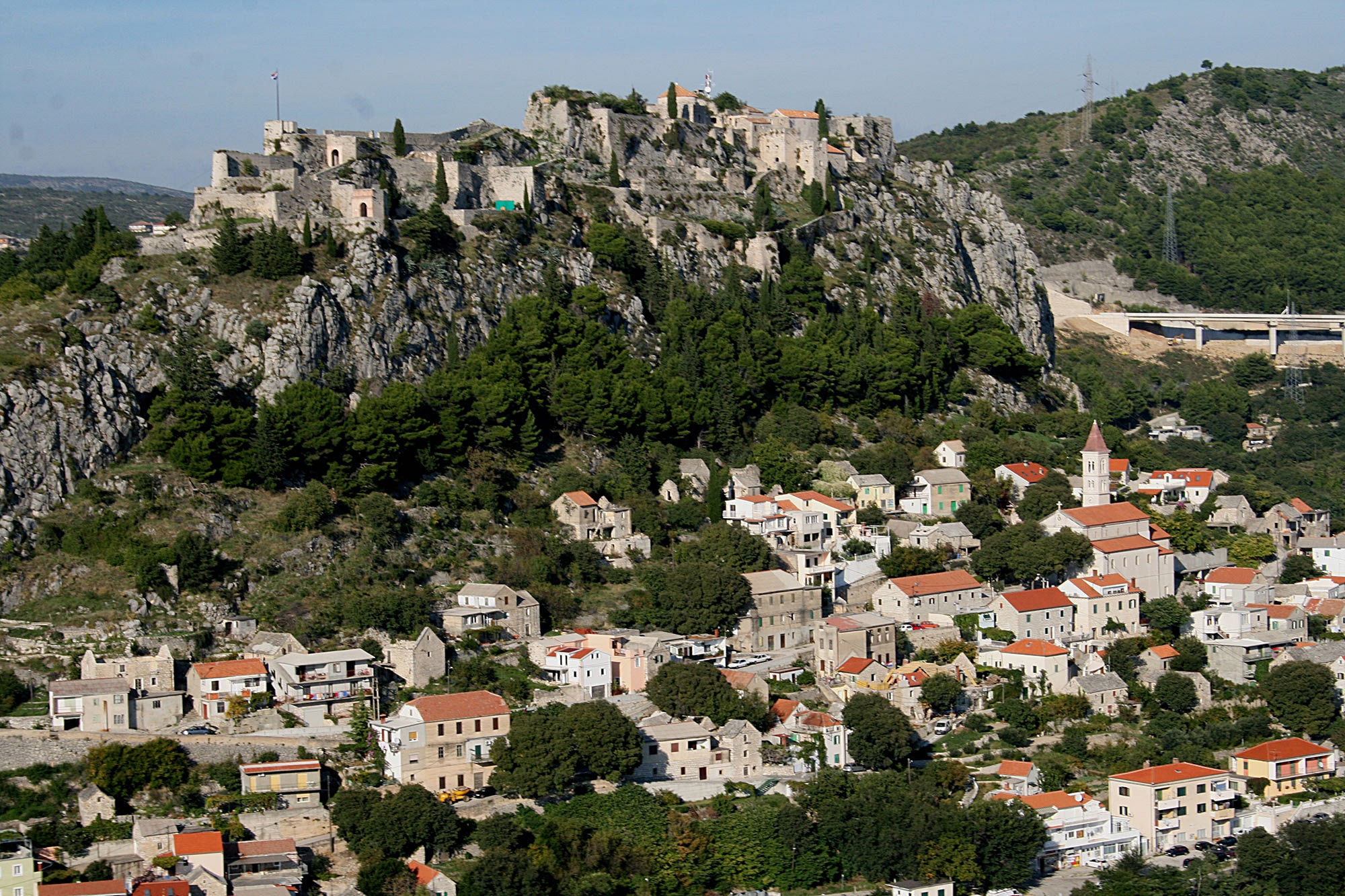 Klis was not built as a planned fortress and town, but it grew spontaneously without a previously constructed urbanistic concept. Its architectural structures were being upgraded on top of each other as a logical sequence of its historical development. Inheriting location of an earlier prehistoric settlement, Klis was formed in a wide range of time from the late antique to the early 19th century. Over the centuries, it has been through a series of changes gradually evolving from the Roman fort, through the old-Croatian and Croatian-Hungarian medieval town and fortress, to the Ottoman, then Venetian and Austrian fortress.
At the time of their arrival, Croats must have found well-preserved Roman fortifications on the cliff that they could use for defence. There are no fully preserved late-medieval fortifications and buildings in the fortress today, as they were often demolished and rebuilt. In 1445, the first known builders of the fortress, masters from Korčula, Marko Pavlović and Ivan Karlović, are mentioned. During the time Captain Petar Kružić was defending the fortress from Ottomans, he was in charge of its construction and maintenance.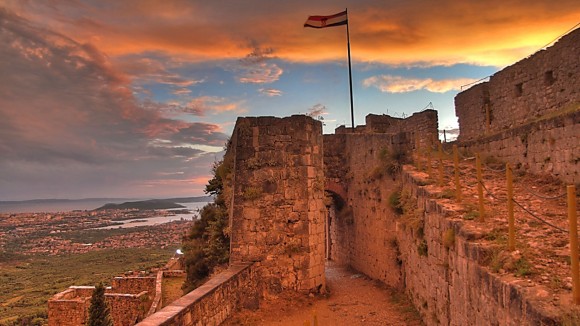 Although Klis was exposed to powerful cannon fire in the frequent Ottoman sieges that were destroying its fortifications, the fortress was not significantly damaged by the fall under Ottoman rule. Holding it in their control for more than a century, Ottomans would only occasionally rebuild it after a few uskok attacks. Thus, the fortress retained its medieval structure until Venetian conquest in 1648, during which it had suffered a great damage from cannon fire.
The period of Venetian government has left a visible trace in shaping a few fortification structures in the first and third part of the fortress. Therefore, Klis Fortress represents a complex fortification today in which architectural elements of Venetian defence system of the 17th and 18th century prevail (learn more - Fortress architecture).